Plan. |
Prioritize.
|

Budget. |

Succeed.

|
LIVE EVENT In 2023
Financial Parenting

Strengthening
Foundations
Now that your child has taken their first steps on their money and sustainability learning journey, it's time to make sure they are on solid footing and stay on the right path. This course and toolkit will help you progress your financial parenting journey with children ages 10-14y.
For any parent,
godparent or grandparent

guiding a child (+10y) onwards on their money learning journey

6 books

for your child to explore
(paid offering)
What you will learn
Guiding your child onward
Nothing worth having comes without effort. And the path to success is rarely a straight line. Guiding our children on their path to financial literacy means strengthening their ability to prioritise, to stay focussed and to delay gratification.

How to set goals, commit to them, and show resilience in reaching them? How to set a compass for your money management and use it to stay the course? How to avoid the distractions and obstacles on your path?

This book set offers parents all the insights and tools to accompany older children (10y and upwards) as they progress on their money learning journey.


You'll learn how to teach your child about:
Analogies between the natural world and the financial world

Money as part of an interconnected system

Setting goals and how to reach them

Breaking down goals and budgeting

Deciding if debt is good or bad

Avoiding mistakes and staying on the path to success
The
Financial Foundations
Book Series
The Foundation Series consists of 6 books and is the first set in the overall collection of 24 books.
Order copies and discover the the entire the collection
here
.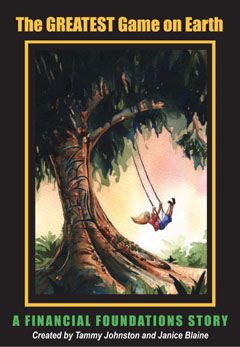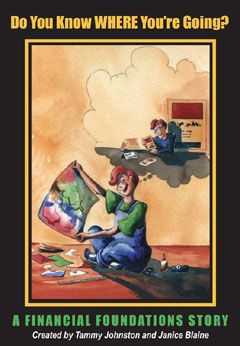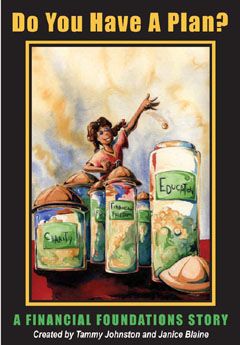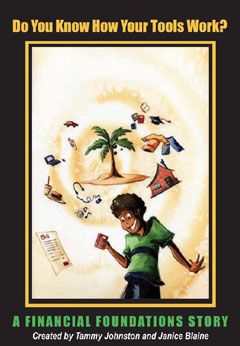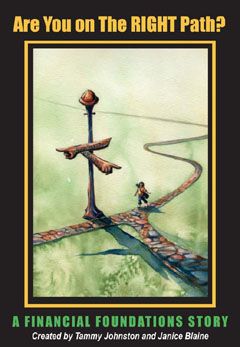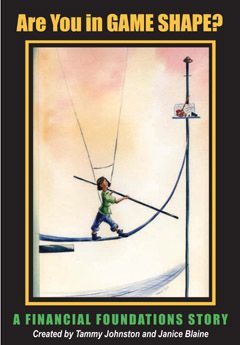 Tammy Johnston
Financial Expert
& Financial Parenting Coach
& Author of Financial Foundations
About
Tammy is a financial expert with over three decades of experience. She founded The Financial Guides and authored the children's book series Financial Foundations. Feeling that everyone needs a sound financial education she created "Financial Journeys" to provide the accurate, unbiased, basic information in simple English that we all require, but can't easily find for adults. The most common question she would be asked is "How can I teach my kids to not make the same money mistakes I did, what can you recommend?". Tammy started looking for resources for kids that were interesting and didn't insult their intelligence and discovered a huge need. So she created Financial Foundations to teach kids about money and more importantly how to ask questions and be an active, lifetime learner.
Community members' reviews
I am very proud to announce our new partner, Tammy Johnston, who has accompanied numerous families and their kids on their journey to financial confidence and literacy.
Her deep expertise is a true gift!
Mara, Founder, Financial Parenting World
Created with